Calico. Old mining town. Then deserted. Now tourist attraction. Enjoyed it.

Restocked on supplies just off of Route 66. Saw the sunset in the truck parking.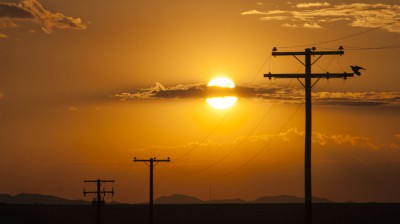 Went in search of a campground. In the Mojave National Preserve. In the desert. The campground was not accessible – road washed away by floods. Slept in the middle of nowhere.